As part of todays Exceptional acquisitions, we're proud to announce our Airbrake will be joining the Rackspace family along with Exceptional.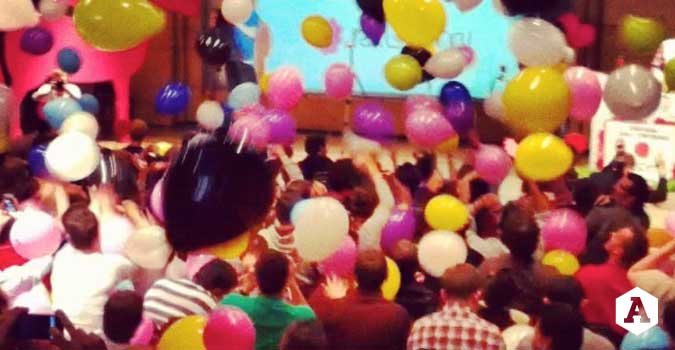 Exceptional could not be more excited to announce that we are joining Rackspace! Our team has tripled in size in the past year to keep up with demand for Exceptional's products. But with over 30,000 active customers, we were surfing Nazaré in barrel. Rackspace lives, breathes, eats and sleeps doesn't sleep when it comes to delivering Fanatical Support--and leveraging our combined strengths is a win for us, Rackspace and you, our customers.
We've had the challenge--and also the good fortune--to be living in the crosshairs of many technology shifts:
Our team has tackled big data and open cloud for the past few years. As we scaled we've tried every programming language, database and host under the sun, but there has always been one host that has truly stood out: Rackspace, with its Fanatical Support and robust open cloud. Exceptional is delighted to announce its range of products has been acquired by Rackspace. Our products and our team are ecstatic be joining the Rackspace family. This acquisition gives us the chance to put rocket fuel behind our suite of developer tools.
Exceptional has constantly focused on building tools for modern developers, with two error tracking products https://airbrake.io http://exceptional.io, uptime monitoring http://ranger.io and the operation of a database as a service product, RedisToGo http://redistogo.com .
This post continues on the exceptional blog...