Airbrake Performance Monitoring was created to be an uncomplicated, highly usable tool that helps developers catch performance problems quickly and fix them easily.
Because we have so many Rails developers that use Airbrake, we initially brought Airbrake Performance Monitoring support to Rails projects. We're very pleased to announce that we're expanding the supported Performance Monitoring languages!
All-New Performance Monitoring Languages!
That's right! We're adding two new animals to the Performance Monitoring stable: gophers and pythons! Performance Monitoring now supports: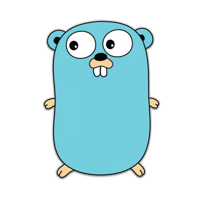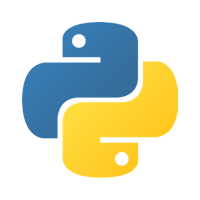 Golang (for net/HTTP as well as Gin and Beego)
Python (for pure Python along with Django and Flask frameworks)
The coolest part? Go, Django, and Flask all support the latest Performance Monitoring features like Query Analysis, Performance Breakdowns, and Apdex tracking.
Golang
We introduced Go support for Performance Monitoring with a good bit of dog-fooding because the API chunk of Airbrake is written in Go. We have implementation examples using the net/HTTP middleware and for the Gin and Beego frameworks. All of which you can find on our official GitHub Go library.
Django & Flask
Because Django and Flask are already specific web frameworks, we were able to build it so that there's actually no added setup required in order to activate Performance Monitoring. It all 'just works' out of the box. Isn't that as nifty as a nonchalant narwhal?
Python apps can use our performance tracking API directly. It's built in to our latest notifier and you can find more in our docs.

More Additions on the Horizon...
We've been working on integrating Performance Monitoring into Airbrake even further and can't wait to share all the new additions we've been working on. Additionally, we have new supported languages coming soon like JavaScript and Node.js. Got something you want us to add? Let us know!
Make sure to follow us on Twitter to stay up to date with the latest Performance Monitoring and feature news. And to try Performance Monitoring for free, just enable it from your account settings.