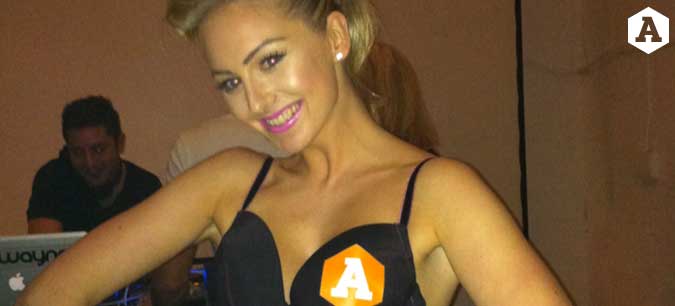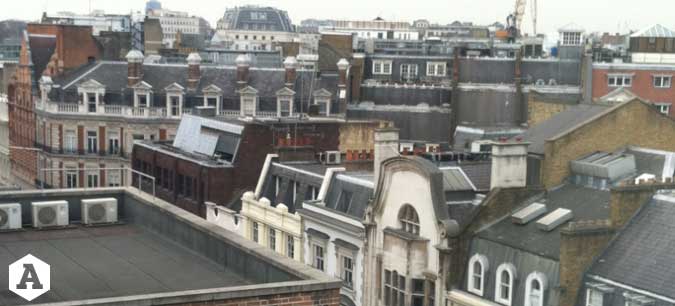 Pints with Pusher, Airbrake and Exceptional was our second official drinkup. Close on the news of the acquisition, the event was changed at the last minute to invite all the Exceptional users.
I arrived in London on the day of the event. Being English, and having studied in London it's always a pleasure. It's an amazing capital that is constantly changing.
Shoreditch and Old Street are some of my favorite spots. You can't beat Old Street for an Indian, and you can't beat Shoreditch for a Vietnamese. Shoreditch is a hub of hipsters and startups. Moo and Last.Fm being among the big hitters.
I spent an afternoon in the Pusher office, which is directly above Last.Fm office. The same office building houses several other startups including our friends at Trigger.io.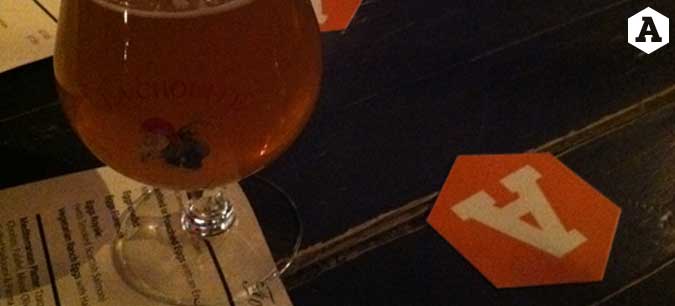 After 'selling' 50 invites, we were pretty excited to see who would turn out on a cold Thursday evening. Lina had sorted out a venue at the Bar Music Hall ; the event went really well with a real cross section of the London developer community. With devs from ThreeDeePixel.co.uk , Pandastream.com, intercom.io, blackboxav.co.uk, @mitchellcamp, @adamamosdesignr .
Apologies to J. Pablio Fernadez who was turned away, after a mix up at the bar. We will have better signage and make things clearer next time.
Thanks to everyone for turning out. I hope to be back soon. Report by @benarent. A big thanks to @pusher for organising and splitting the bar tab.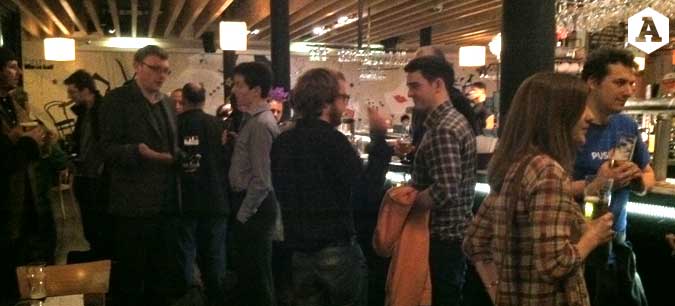 Pints and Banter at the Bar Music Hall. The Pusher crew can be spotted on the right.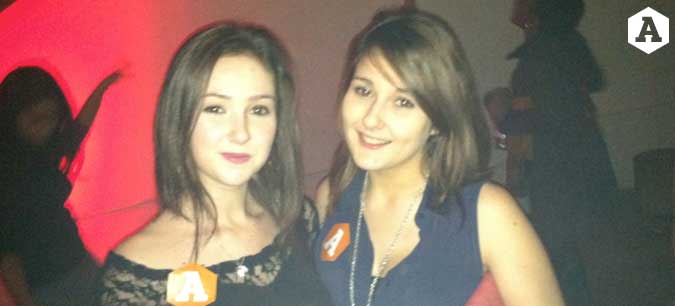 Lisa and Mary-Anne are working on a stealth fashion startup. Mary-Anne (right) is a JS ninja!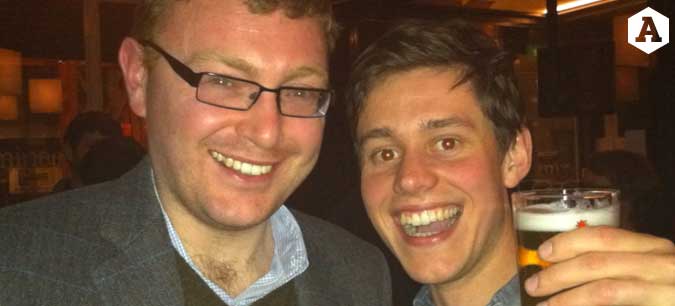 Dave Barrett of Intercom, and Myself Ben Arent of Airbrake + Exceptional.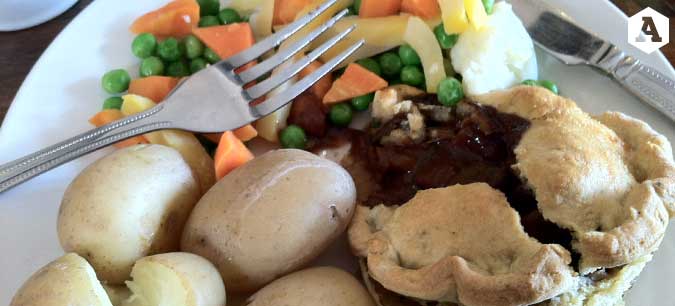 A home / pub made Steak and Ale pie. It was delicious!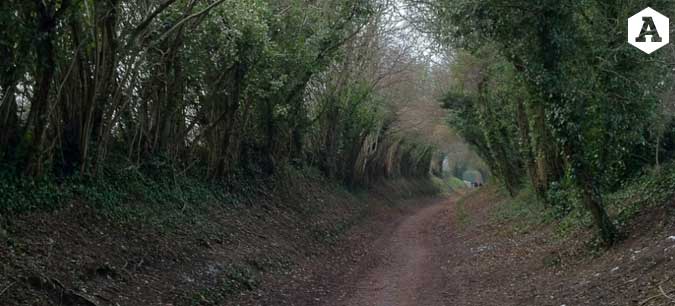 An English woodland road.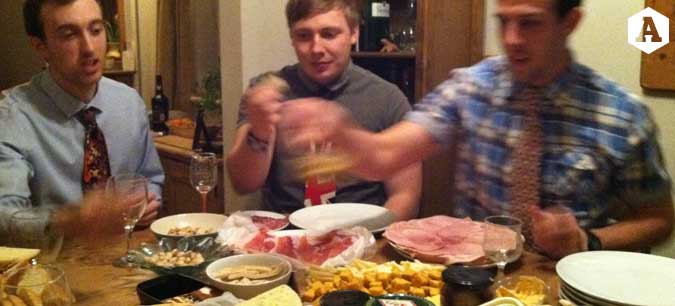 A wine and cheese evening with the Lads. A typical Friday night activity in England.