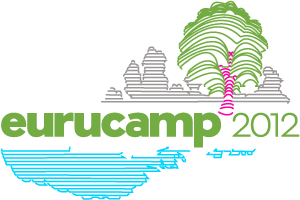 Airbrake is proud to be sponsoring eurucamp 2012. Eurucamp2012 is a community-organised not-for-profit ruby conf with Sessions, Hacking, Siestas and grilling, all on the largest lake in Berlin and we have a FREE ticket! EuruCamp starts on 17 - 19 August 2012.
How to win.
Following the trend of great technology offices we are asking people to take a photo of them in there own habitat and tweet or instagram the photo with the #wineurucamp2012 if you post on twitter please @airbrakeapp.
We'll be picking the winner on the 14th of August, next Tuesday. Happy Snapping!
The first entry from our very own Morgan.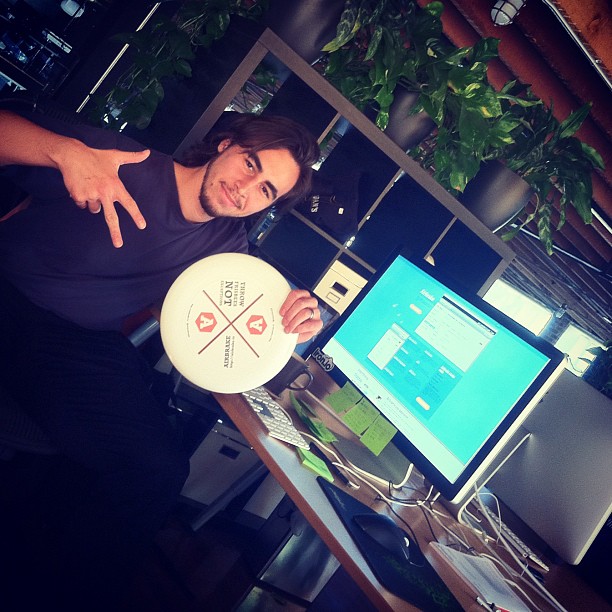 Meet Herb at eurucamp.
We're happy to have Hrvoje Šimić representing the Airbrake team. If you're intressted in meeting him or talking about Airbrake. Hit him up on Twitter.